I Teach Leaders how to Build Thought Leadership Focused on Impact, Not Ego – and Have a Lot of Fun Along the Way.
I teach leaders around the world how to build thought leadership focused on impact, not ego to build trust in an increasingly skeptical world.
Read More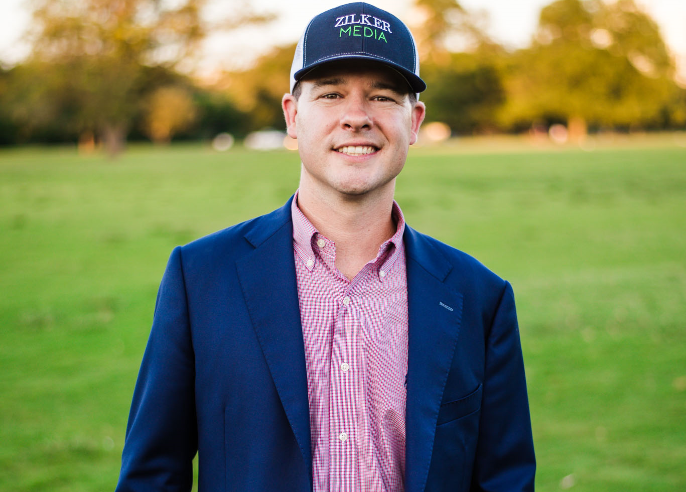 See what is being said about Rusty's message
Bold and transformational."

Steve Forbes

Chairman & Editor-in-Chief, Forbes Media
Rusty is an engaging and terrific speaker! I invite him back year after year, because course attendees rave about his talks."

Dr.Julie Silver

Physician, Researcher & Director of Multiple Harvard Medical School CME Courses
A must read for CEOs that believe in servant leadership."

Alan Mulally

Retired CEO of Ford Motor Company and Boeing Commercial Airlines
Having an important message means nothing, if nobody notices or cares. If you want to grow your audience in today's distracted and overcrowded world, read this book. Rusty and Barbara show you how to fascinate your audience."

Sally Hogshead

New York Times bestselling author & creator of the Fascinate System
The Authority Advantage provides a modern-day blueprint CEOs must follow to build mind-share and market-share for their business."

Verne Harnish

Founder of Entrepreneurs Organization (EO) and Author of Scaling Up
My latest book, The Authority Advantage: Building Thought Leadership Focused on Impact, Not Ego (Forbes Books, 2023) is written alongside my friend and partner Adam Witty…
Authority Marketing: How to Leverage 7 Pillars of Thought Leadership to Make Competition Irrelevant (ForbesBooks, 2019), was written alongside my friend Adam Witty, Founder & CEO…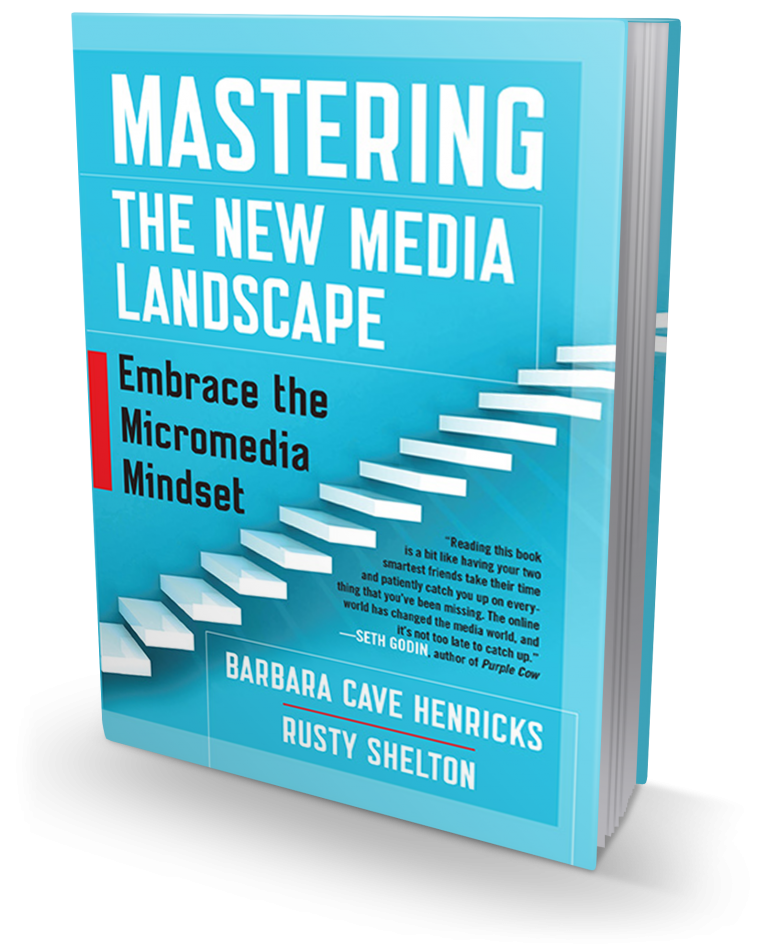 Mastering the New
Media Landscape
The world of mass media, in which a few, prime national outlets controlled the messages we all see and hear, has largely vanished. The giant boulders you once had to move to get coverage…
Ventures
Rusty loves having the opportunity to be a part of a number of organizations and collaborate alongside so many talented people. These are his current ventures.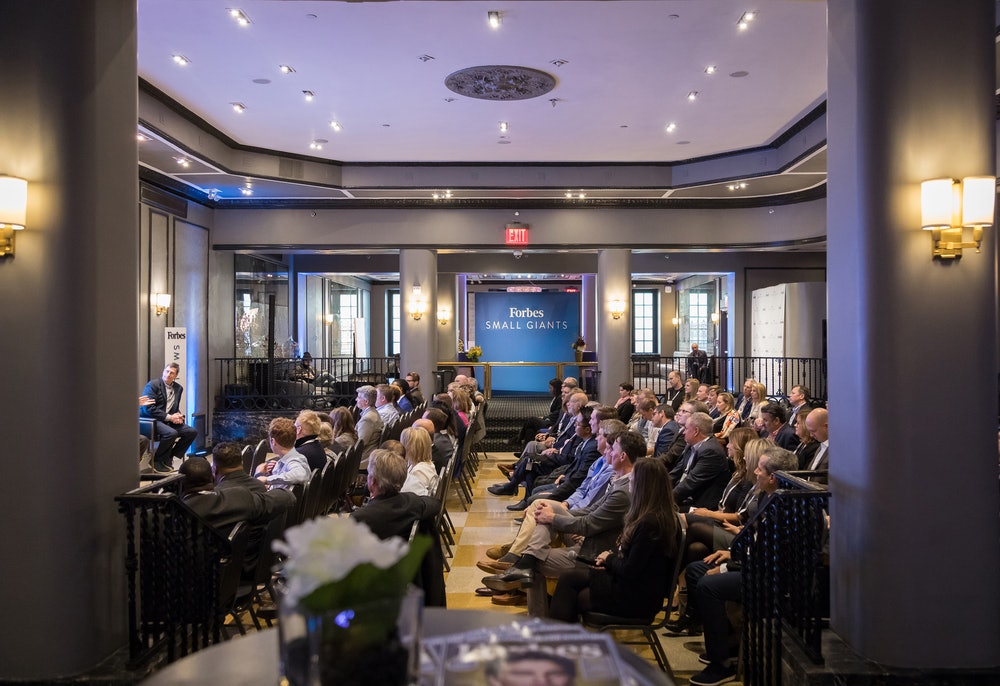 Is your personal thought leadership driving trust for your brand? Take my Trust Leadership Assessment to find out.
Rusty Shelton a dynamic speaker who uses humor and targeted examples to challenge assumptions about personal branding, showing audiences how to build authentic thought leadership focused on impact, not ego.
Texas CEO Magazine
August 5, 2020
Nonfiction Writers Association
March 25, 2020
Austin Business Journal
March 5, 2020
Sign up for the newsletter
My sons love Gordon Ramsay.
And although my grocery bill might tell you different, it's not just because they love to eat.
In fact, he's at the top of a short list of TV shows that they make a point of recording and watching.
Why?
He won them and millions of others over not by going with the pack or watering down his personality, instead by being MORE of who he is, embracing his competitive spirit, showing a fiery four-letter-word personality, and committing to a style that endears him to viewers who trust him as a result.
There is a lot we can learn from Ramsay's success but I would argue the most important lesson for leaders – particularly those who want to reach a bigger audience – is to be MORE of yourself.
This month Zilker Media turns 5 years old. There are a lot of amazing things going on at the company these days and I am honored to say that…
A few weeks back I played in the Westlake Chamber of Commerce Golf Tournament here in Austin, TX (unfortunately not the Masters, as pictured above).  Thankfully for me, this…
Here are a number of e-books, downloads and resources that will help you on your journey to make a bigger impact and grow your thought leadership.