You are the biggest untapped marketing resource for your company or cause.
It's time to build your brand.
I teach leaders around the world how to make a bigger impact and grow their business through thought leadership.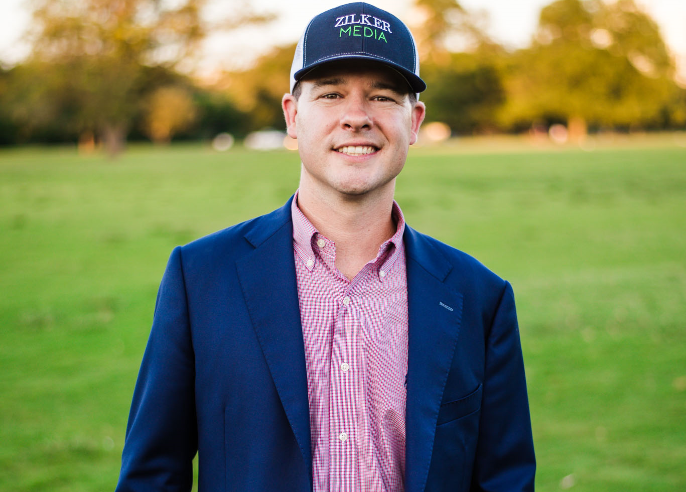 See what is being said about Rusty's message
Bold and transformational."

Steve Forbes

Chairman & Editor-in-Chief, Forbes Media
Rusty's insight into thought leadership and Authority Marketing was such a great addition to our symposium. His energy kept attendees captivated and his tips provided practical takeaways for marketing practitioners. Attendees have immediately put his ideas into practice and been rewarded with demonstrable results. He would be a tremendous value add to any speaking lineup!"

Laura Shields

Associate Director, Oregon State University
Rusty is an engaging and terrific speaker! I invite him back year after year, because course attendees rave about his talks. His ideas and tips have been instrumental in our course attendees getting major media, including Oprah, Good Morning America and The Early Show."

Julie Silver, MD

Physician, Researcher & Director of Multiple Harvard Medical School CME Courses
My latest book, Authority Marketing: How to Leverage 7 Pillars of Thought Leadership to Make Competition Irrelevant (ForbesBooks, 2019), was written alongside my friend Adam Witty, Founder & CEO…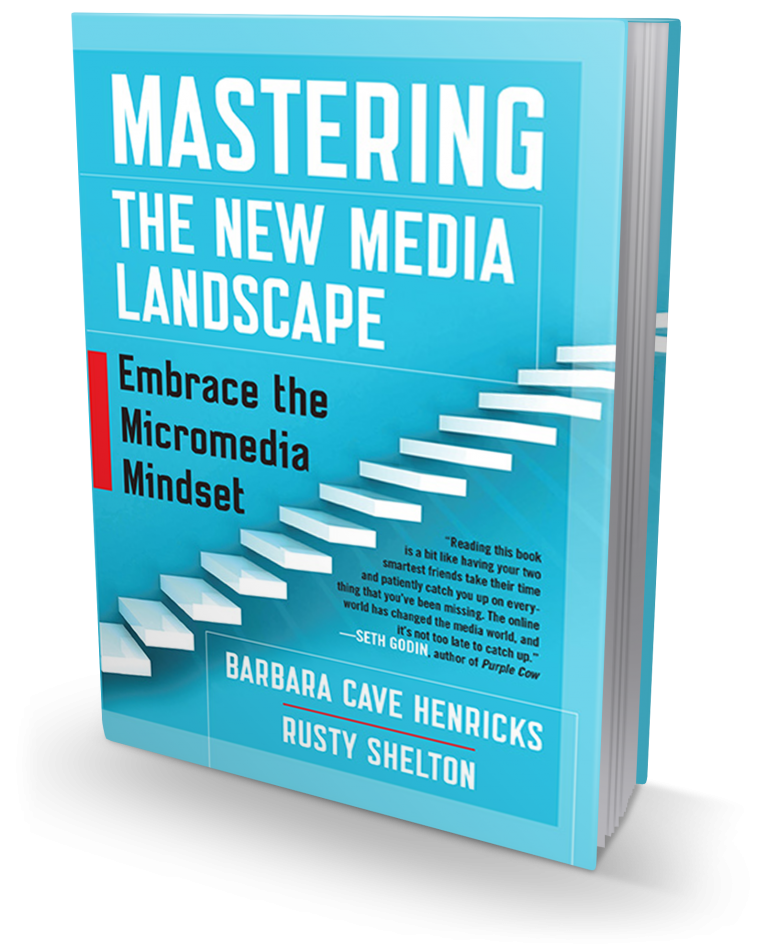 Mastering the New
Media Landscape
The world of mass media, in which a few, prime national outlets controlled the messages we all see and hear, has largely vanished. The giant boulders you once had to move to get coverage…
Ventures
Rusty loves having the opportunity to be a part of a number of organizations and collaborate alongside so many talented people. These are his current ventures.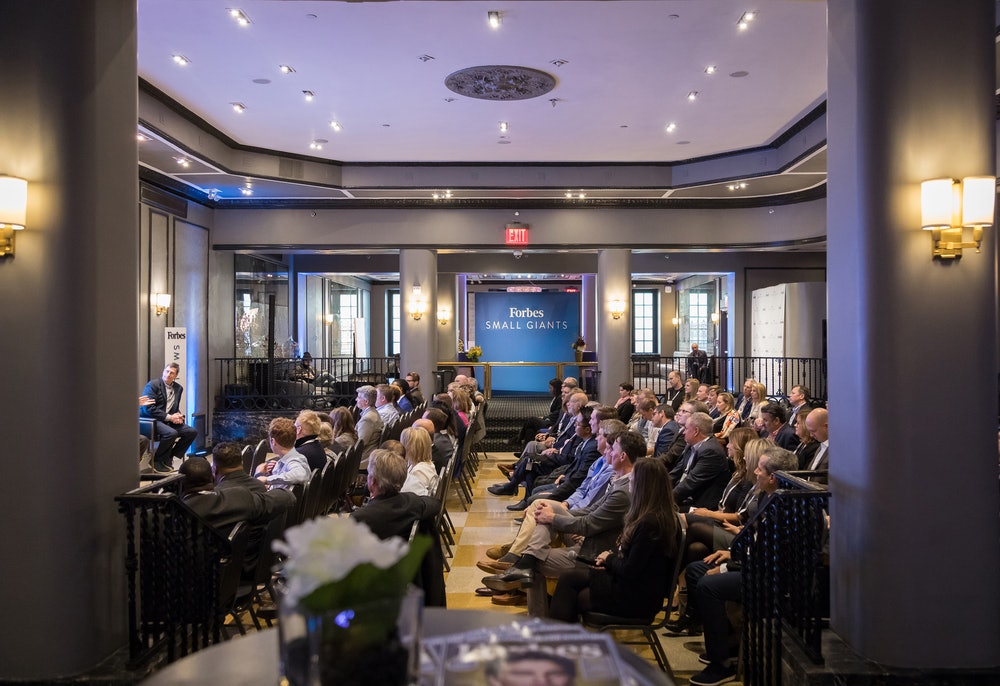 Are you positioned as a mission-driven thought leader in your space? Take my Authority Assessment to find out.
Rusty delivers a variety of presentations – virtual and in-person – and always tailors his content to the needs of the audience he's serving.
Texas CEO Magazine
August 5, 2020
Nonfiction Writers Association
March 25, 2020
Austin Business Journal
March 5, 2020
Sign up for the newsletter
This month Zilker Media turns 5 years old. There are a lot of amazing things going on at the company these days and I am honored to say that…
A few weeks back I played in the Westlake Chamber of Commerce Golf Tournament here in Austin, TX (unfortunately not the Masters, as pictured above).  Thankfully for me, this…
This month Zilker Media turns four years old. At our house when a member of the family has a birthday we go around the table and share three things…
Here are a number of e-books, downloads and resources that will help you on your journey to make a bigger impact and grow your thought leadership.