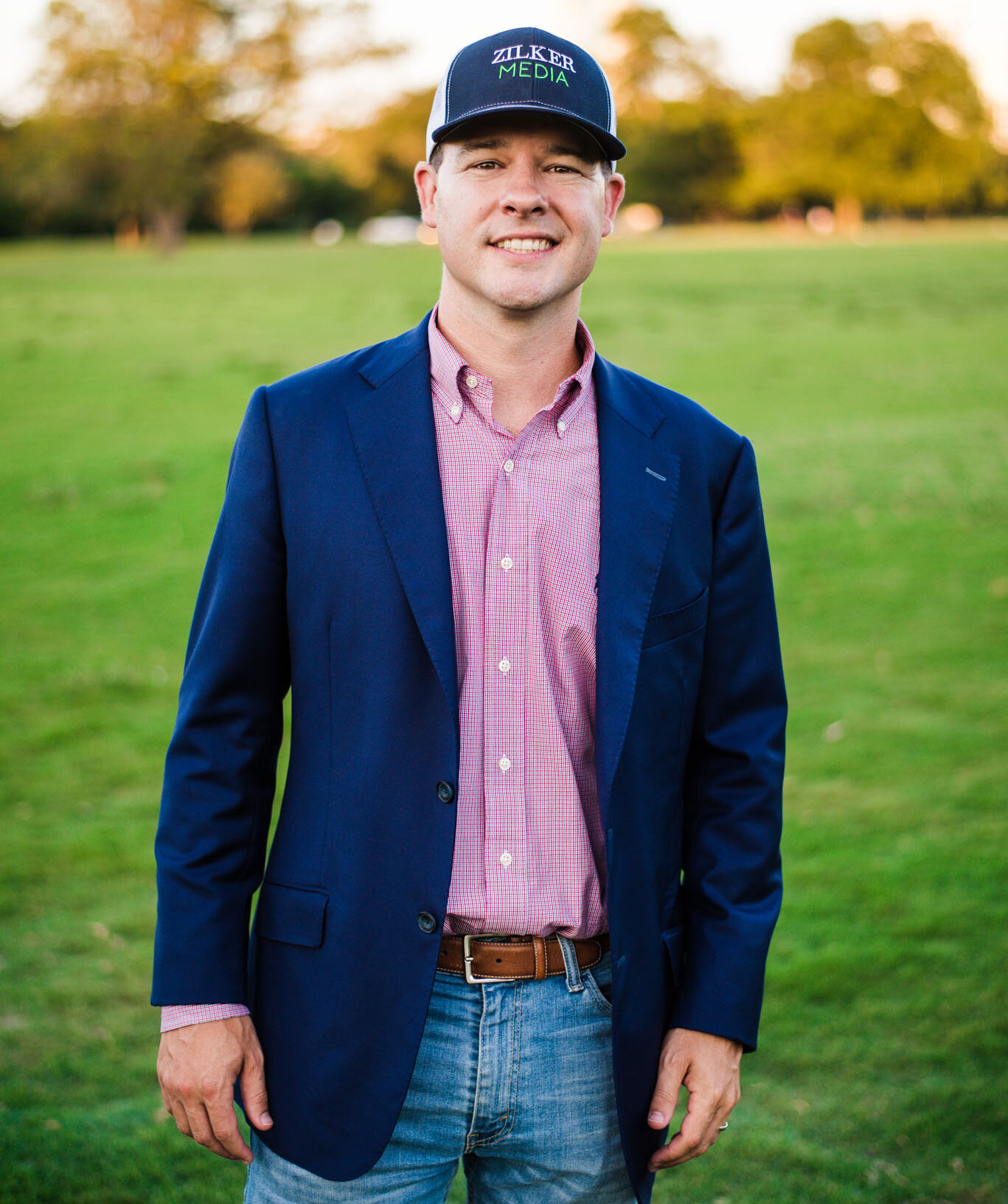 Hi, I'm Rusty.
Thanks for being here.
I live just west of Austin, TX in Spicewood with my wife, Paige, and three kids – Luke (13), Brady (11) & Sadie (5) – and feel very blessed to get to spend my career doing what I love: teaching others how to make a bigger impact & grow their visibility by thinking about marketing, social media and branding counterintuitively – as a way to serve others – not sell things.
Most leaders I speak with are frustrated with past bad experiences with marketing and view personal branding as an exercise in either ego or salesmanship.
They're not wrong – at least not in terms of the way most people approach it.
But there is a different way to do both – one that serves your audience while also giving you the ability to:
Make a bigger impact
Give yourself independence and leverage
Grow your business
And have fun
I teach leaders around the world how to shift their approach to do just that through speaking, workshops, books, articles and other content.
I'm also passionate about entrepreneurship, college football, trying to make my kids laugh (or at least embarrass them), plane etiquette, and other random things you can read about on the blog.
If I can be of assistance to you, either as a speaker at your next event, a workshop leader for your sales team or a sounding board for your nonprofit, please let me know.
If you're looking for a company to partner with on people-driven marketing, check out the award-winning agency we founded in 2017, Zilker Media.
If you're looking for a company to help you publish your new book, check out the award-winning publishing company that acquired my first agency and that I am still proud to work closely with, Advantage Media Group|ForbesBooks.
If you're looking for resources on how you can grow your platform, I hope you'll find this website helpful. I look forward to connecting with you soon!
To your success,
Rusty